O Libanez Aceite de Oliva Virgen Extra
by Ibanez y Valverde S.L.
We have been dedicated since 1994 to the manufacture of top quality cheeses, yogurts and olive oil. And since 2020 with the creation of the OLIBAÑEZ brand to the commercialization of Extra Virgin olive oil produced in our own olive groves.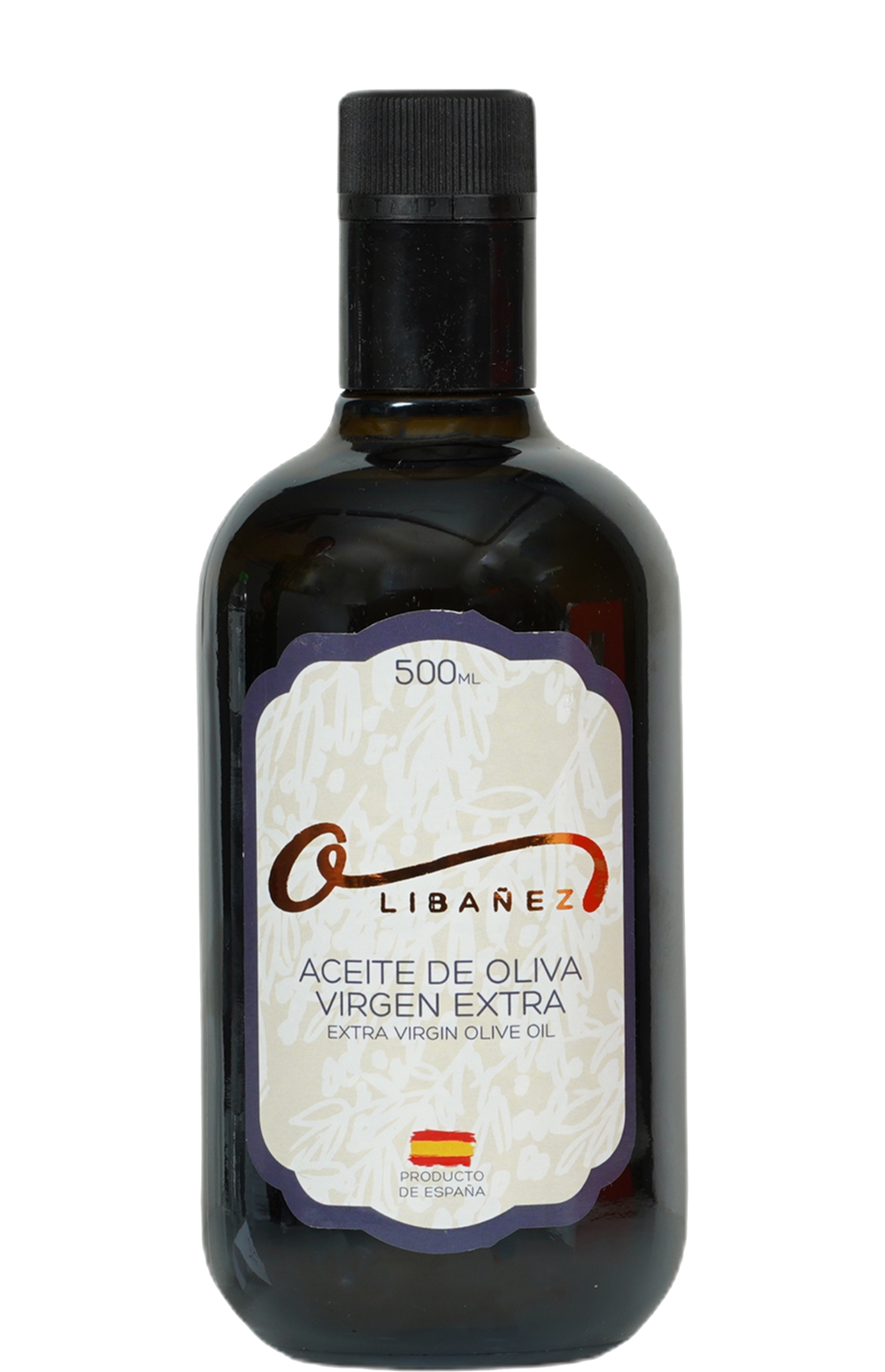 Information