Palacio De Los Olivos Picual
by Olivapalacios S.L.
Olivapalacios is a family business dedicated to the production and bottling of high-quality extra virgin olive oil, made from 100-percent Picual and Arbequina olive varieties. Our mill, Los Palacios, is located in the nutrient-rich lands and exceptional climate of Campo de Calatrava, Almagro, Ciudad Real. The olive grove sprawls over 520 acres of volcanic soil, which gives the oil a very defined and exceptional character along with unique nuances.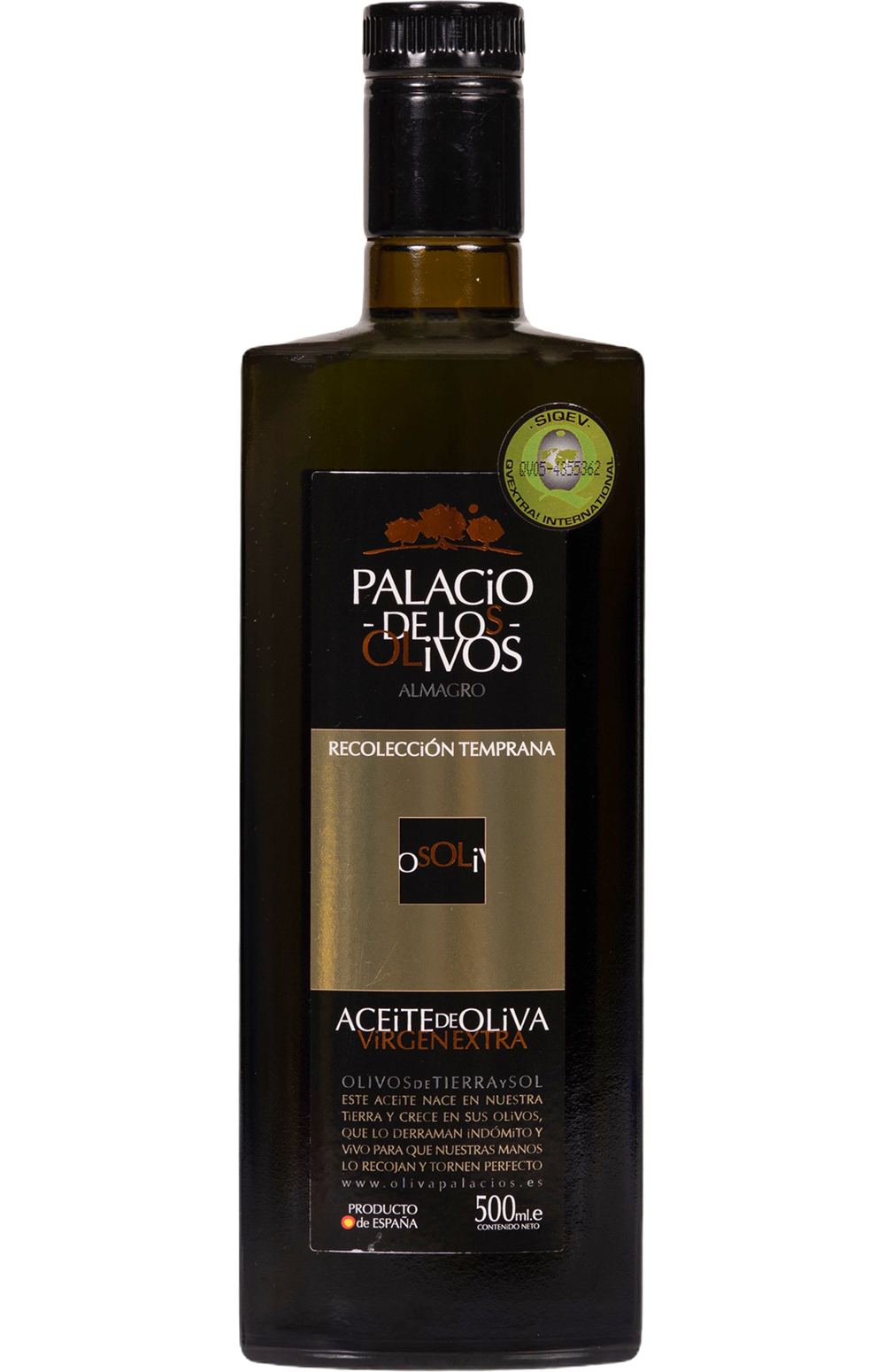 Information